Helping Hands Home Care Service
Our Team is Compassionate, Caring, and Patient
Helping Hands is locally owned and operated. Our team lives and works in this community and we are honored to serve our neighbors. Our dedicated team of doctors, nurses, wound specialists, physical therapist, occupational therapist, speech therapists, aides, social workers, spiritual counselors and caregivers are here to support you in whatever you need to help you live in the comfort of your own home.
We are here to care for and support your loved ones. We not only strive to help our patients with everyday tasks but also want to develop a caring relationship with them.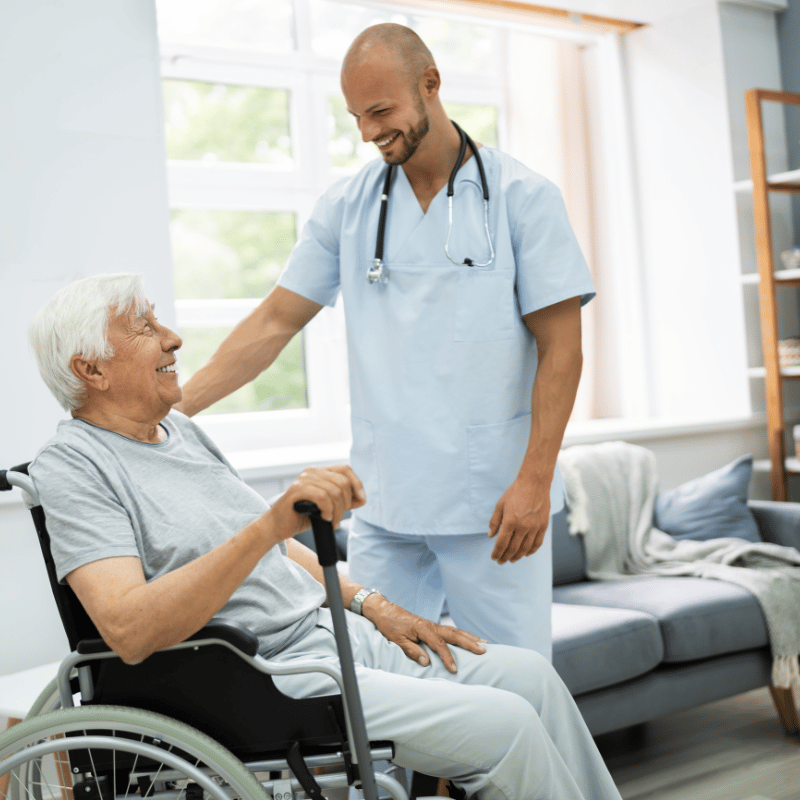 Want more information? Contact us today!
Actions that demonstrate hope, care, reliability and client independence.
Services are provided, referrals are made, and employment actions are made without regard to race, gender, gender expression, sexual orientation, color, national origin, culture practices and beliefs, ancestry, religious creed, economic status, disability (mental or physical), marital status or age.