We offer home and personal care, including physical disability support and care for dementia patients. We are here to care for and support your loved ones. We not only strive to help our patients with everyday tasks but also want to develop a caring relationship with them.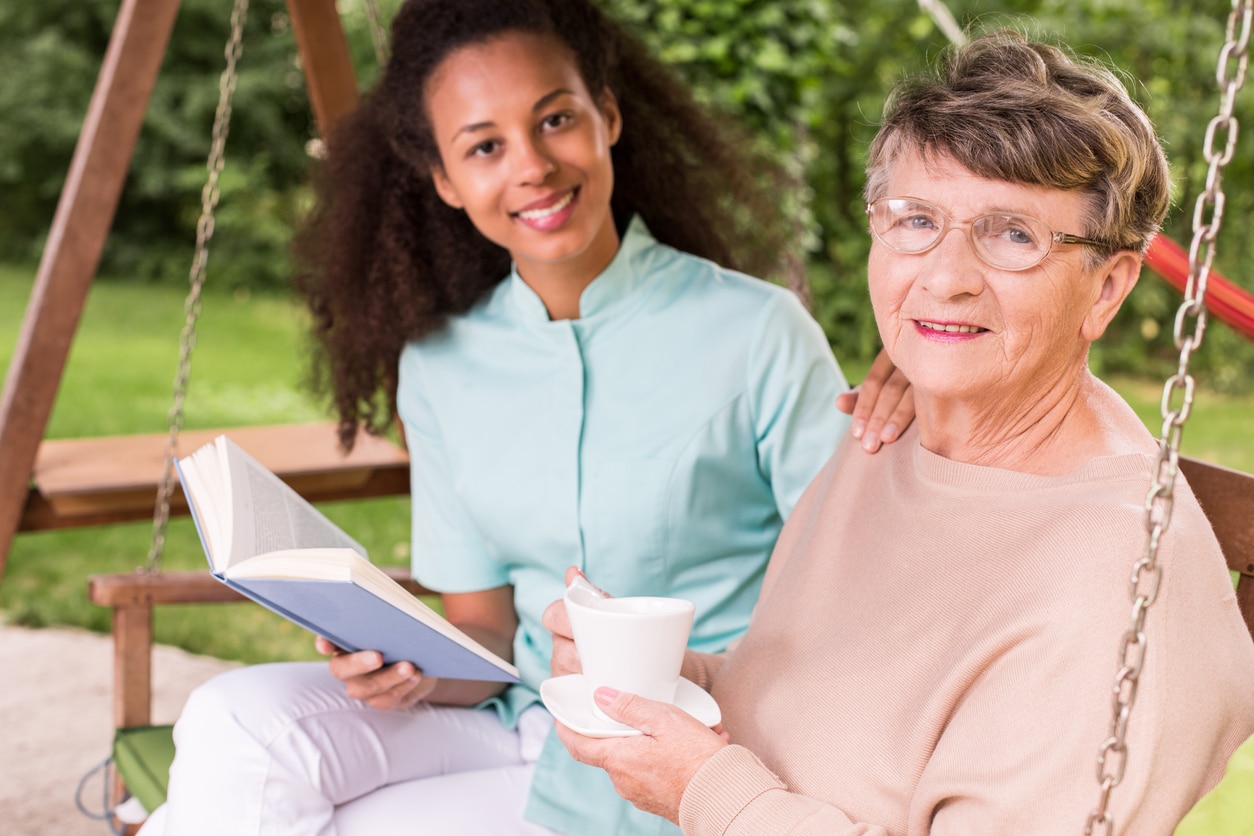 Helping Hands is focused on each and every client's well-being. We place our compassionate caregivers in your home, based on your individual needs, to provide high-quality care which will enhance your quality of life.
Non-Medical Home Care is a service that assists those in need so they can continue living independently. We assist you through everyday life activities to allow you or your loved one to live in the comfort of your own home.
Personal Care

Our caring and highly qualified team members understand that quality attention to your loved one is of the utmost importance. We strive to provide that for your family member or loved one. Our personal care services include Bathing, Hair Care, Oral Hygiene, Dressing, Grooming, Skin and Nail Care, Toileting, Mobility, Incontinence Care, and Repositioning.

Home Care

Home Care can be difficult for our clients, and we are able to help with services around their home. These services include Light Housekeeping, Meal Preparation, Laundry, Organization, Dish Washing, Making/Changing Beds, Trash Removal, Grocery Shopping, and Providing Reminders. 

Physical Disability Support

Limited mobility, arthritis, physical disabilities, developmental disabilities, short term disabilities, MS and age-related conditions are some of the few circumstances that prevent patients from caring for themselves. Our caregivers can assist you with daily tasks such as Mobility, Eating, Exercising, Personal Care, and much more, so you are able to stay comfortable and independent in your own home setting. 

Care for Dementia Patients

Our experienced and trained caregivers provide the highest quality of care to our patients and treat their families with kindness and consideration. Our goal is to help individuals and their loved ones live happy and fulfilling lives without leaving the setting of their own home, where they feel most comfortable.
Care Personalized for Your Needs:
Bathing
Hair Care
Oral Hygiene
Dressing
Grooming
Skin Care
Toileting
Mobility
Incontinence Care
Repositioning
Meal Preparation
Laundry
Light Housekeeping
Organization
Dish Washing
Make/Change Bed
Trash Removal
Grocery Shopping
Medical Appointments
Errands
Social Events
Games
Reading
Walking
Supervision/Safety
Security
Helping Hands Home Care Service is seeking full-time and part-time caregivers in Butler County. We offer a flexible work schedule, training, competitive pay with the potential for bonuses, and much more.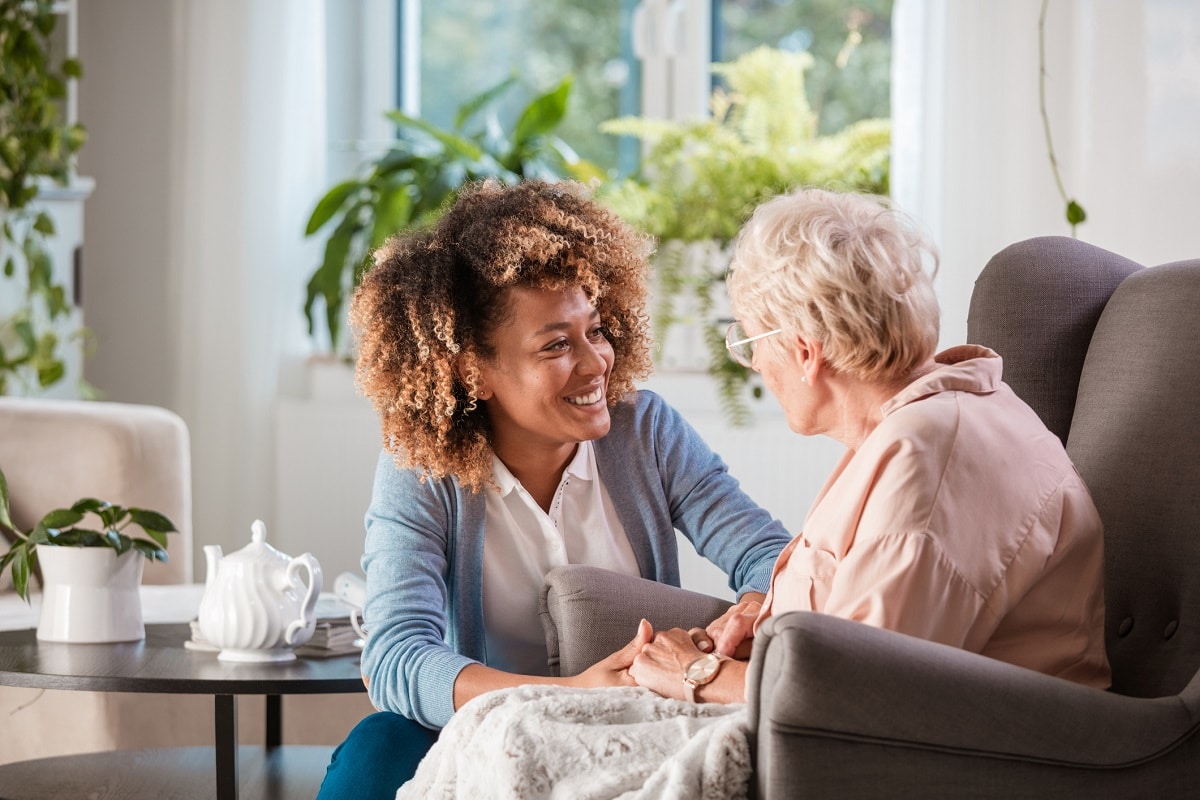 Want more information? Contact us today!
Services are provided, referrals are made, and employment actions are made without regard to race, gender, gender expression, sexual orientation, color, national origin, culture practices and beliefs, ancestry, religious creed, economic status, disability (mental or physical), marital status or age.